A hospital visit, Pietermaritzburg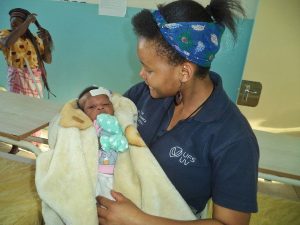 Pre-Sparkle Conference Excitement, Pietermaritzburg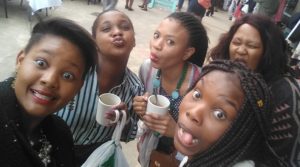 Fun times, good food and presents.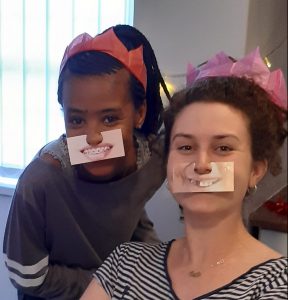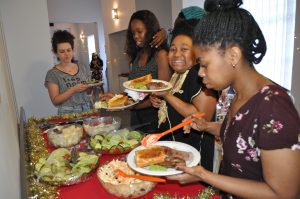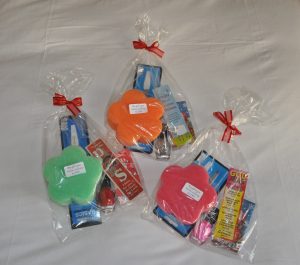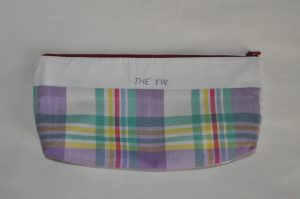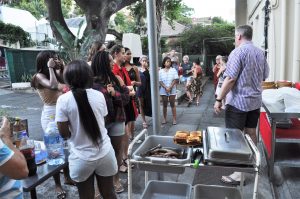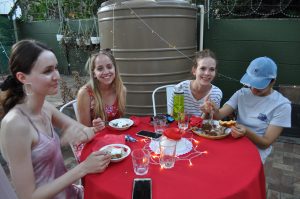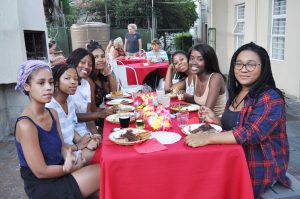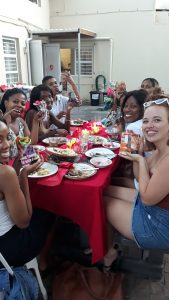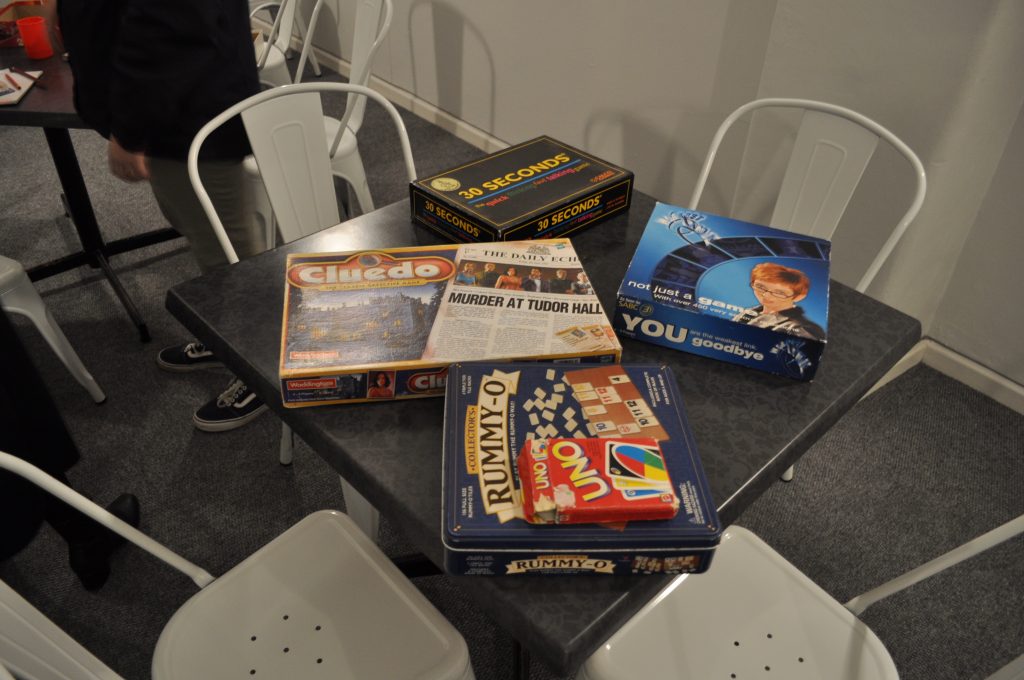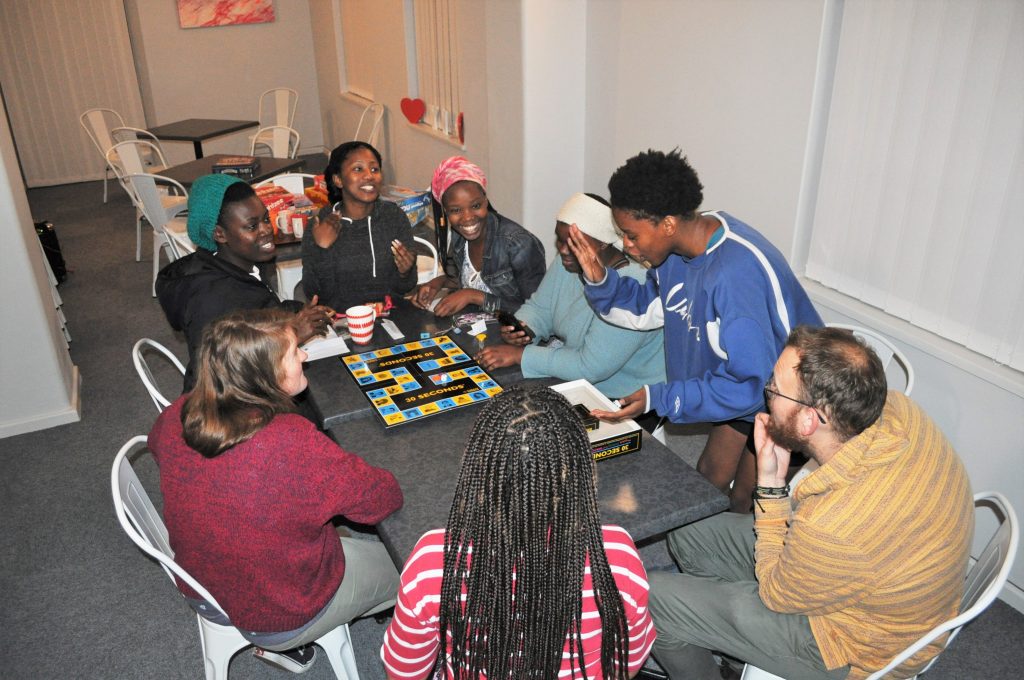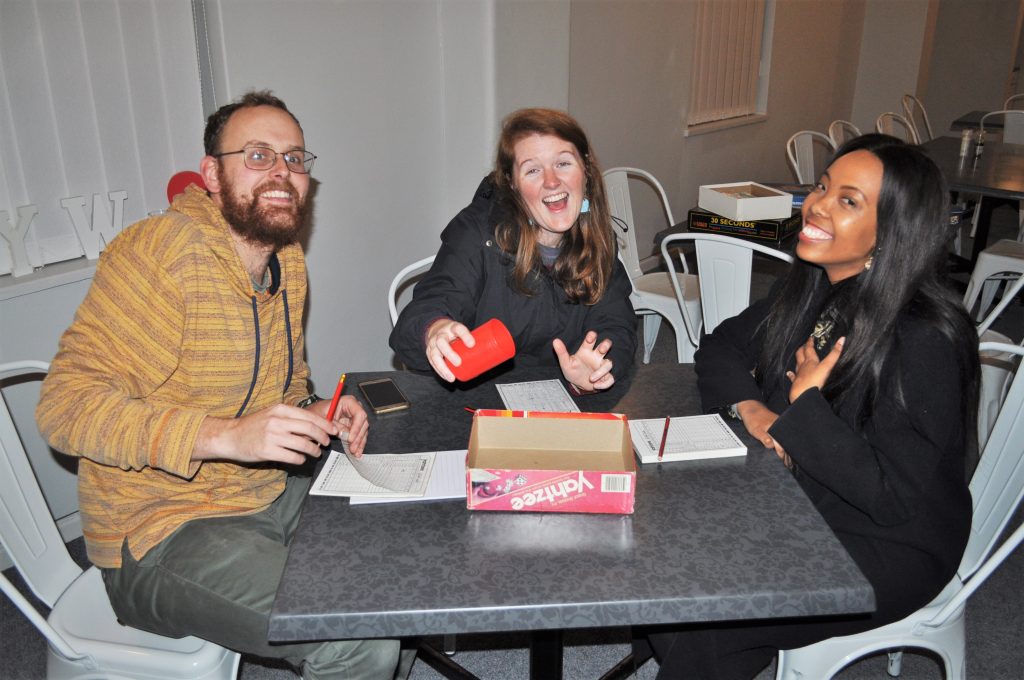 Bloemfontein Fun and Activities
Bloemfontein residents are treated to a welcome feast at the beginning of the year. During the year various activities are enjoyed by the residents, for example a braai, netball games, a fun boot camp, learning dance moves and then, because it's home, relaxing in front of the fire in the lounge on a cold day.
A poem by Prudence, Bloemfontein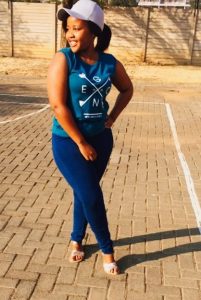 ________________________________________________________________
You're the enemy of the heart
Often we think people fool us
So blind and stubborn we are
All comfortable and settled without knowing
Is it because we are shallow?
Or just signs of immaturity?
Actually no
Empty promises we get
Planned destiny with no future
So dumb are we to believe it
So self-centred are we to be proud
With no worth we fall for it.

Actually if we search deeper we are the enemies
We are the fools
The back stabbers of our heart
So fooled by the mind that we don't even notice
Innocent is our little hearts
Tortured by the greedy stubborn mind
Thinking man is our worst enemy
If only the heart knew it was an organ
Maybe the world and our lives could be better.
________________________________________________________________