The YW Cape Town
Located in the suburb of Gardens in Cape Town, this residence consists of a main house providing accommodation, with meals, for 32 young women in a hostel-style facility, plus a separate house providing self-catering units accommodating a further 9 residents. In addition, we can accommodate up to 9 guests in five private rooms. It is managed by a live-in Management couple and a Local Association Committee.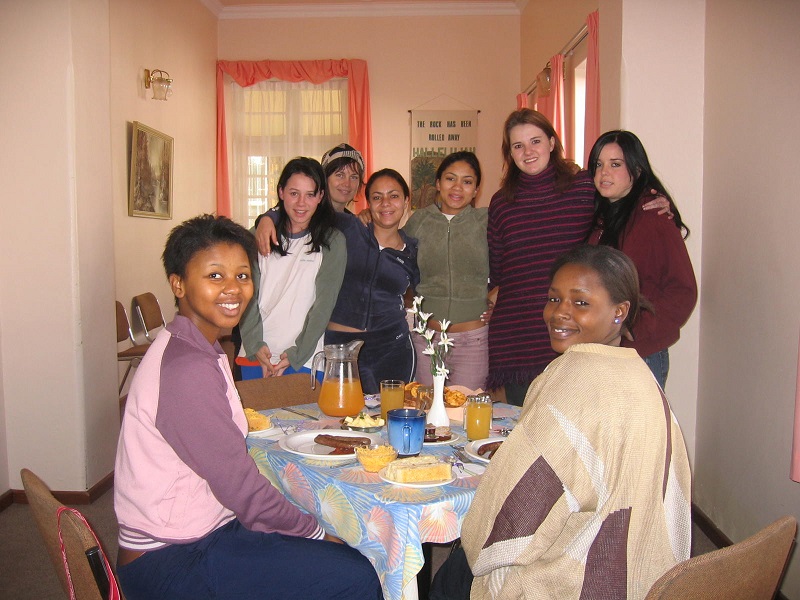 The main house provides bedrooms with a bed and mattress, wardrobe, chest of drawers, built-in bookcase, study table and chair plus a hand-basin. There are bathrooms (upstairs and downstairs) consisting of toilet, hand-basin and shower stall and/or bath. Communal lounges and a separate dining room are provided for the use of the residents and guests, while kitchen staff provide the meals.
The residents of the main house are expected to bring their own linen, blankets and/or duvets. Should they wish to use a heater during the winter months, a small fan heater is preferred. After obtaining permission, they may purchase their own bar fridge, but they are charged a monthly fee for this.
Each self-catering unit provides a bed and mattress, wardrobe, study table and chair, a small stove/top plate combination and fridge and an en-suite consisting of a shower stall, toilet and hand-basin.
The residents in the self-catering units are expected to bring their own linen, blankets and/or duvets; pots and pans and cleaning items. Should they wish to use a heater during the winter months, a small fan heater is preferred. Residents in this section need to qualify to live in a self-catering unit by first being a resident in the main house for a period at least six months. These residents are required to purchase their own electricity for the electricity meters installed within the units. There are 32 Rooms for STUDENTS (Main House).
For a copy of The YW Cape Town's Resident's Application Form, and all enquiries concerning their residential accommodation rates, visit their local website: www.theywct.co.za or tel: +27 21 423 3711 or email: admin@theywct.co.za. Please address all correspondence to The Manager.
The YW Cape Town is close to: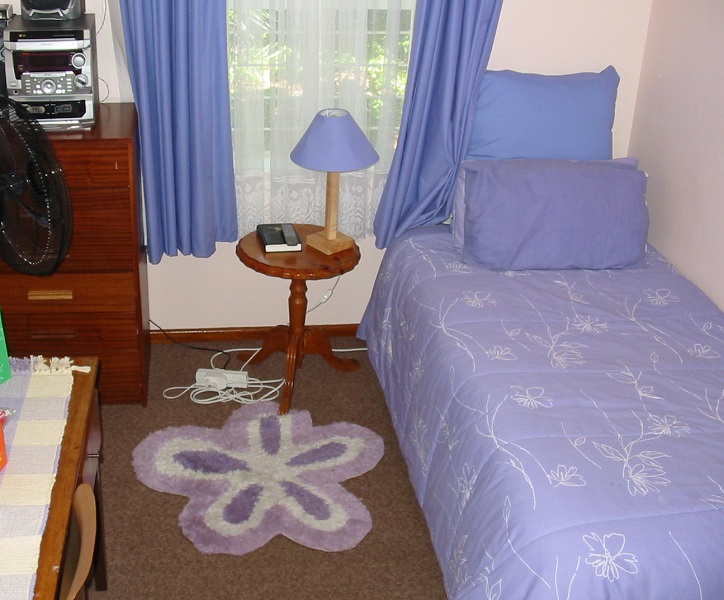 Bus and taxi ranks, Kloof and Long Streets (a restaurant and entertainment 'hub') and Table Mountain (see map). Most city-based colleges and universities are easily accessible either by walking of public transport.

Internet is available for a nominal fee (paid annually). There is also DSTV provided in the main communal lounge.

Visitors are always welcome at The YW Cape Town, especially during the holiday months of December and January.


While staying at The YW Cape Town ….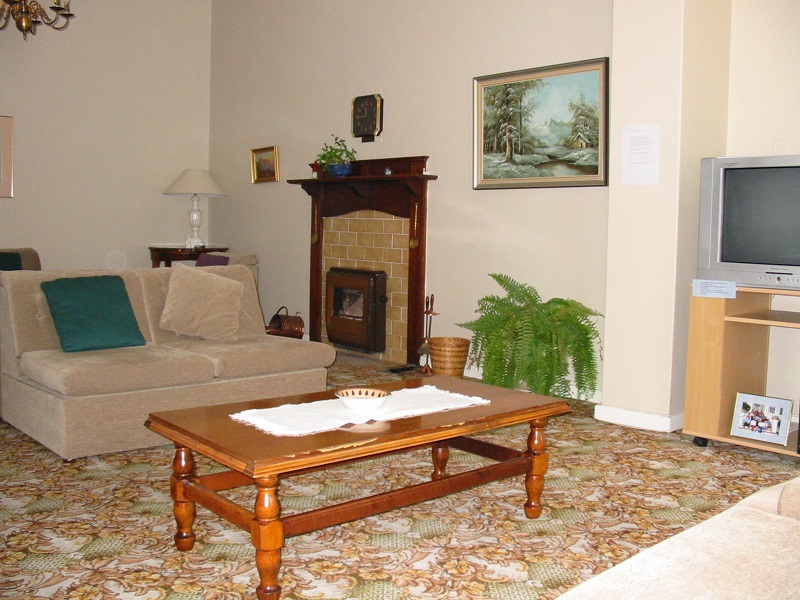 Enjoy good, safe and affordable accommodation, within the city bowl.

Watch the cable car ascend and descend Table Mountain from our dining room or from alongside the pool.

Walk to the city centre through the famous Cape Town Gardens … or down Kloof Street where several colleges are located.

Enjoy many of the good restaurants, coffee shops and entertainment venues in Kloof Street and Long Street.

Take a My Citi bus to the popular V&A Waterfront or tour the many stops along its route around the Cape Peninsula.

Visit Robben Island.

Tour the many local vineyards.

Relax and enjoy good, in-house, home cooking.

Attend rugby and soccer matches at various local stadiums.

Visit the many beaches Cape Town has to offer, or sun yourself beside the on-site swimming pool.

Make lifetime friends.
What a previous resident has to say
Rachel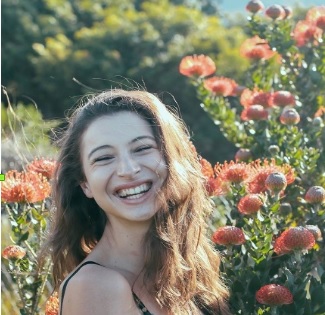 It was a massive relief coming home after a long day to a hearty meal and friendly, familiar faces. I must admit that pudding nights were my favourite nights! One of my fondest memories was sitting in the kitchen with our cook, Aunty Anne. It was a chilly Saturday evening and she was preparing muffin mixture to be baked for our breakfast the next day. I sat on the chest freezer watching her magic unfold, and we chatted for hours. The smell of those muffins definitely got me up in time for church the next day. Safe, always spotless, and a support system just a knock or call away – the YW will always have a special place in my heart.